... Bonbon Eco-Park and leisure park-- That's what they are promoting the newest resort in Butuan, and rightly so. It opened early this year to the public.
Without further ado, here are the photos I got from our picnic there.
Entrance fee: 100 per person.
Location: Brgy Bonbon
,
Butuan City
This is the view that will greet you when you arrive at the entrance of Bonbon Eco-Park.
After you pay for the entrance fee a jeep will take you further inside to the resort itself.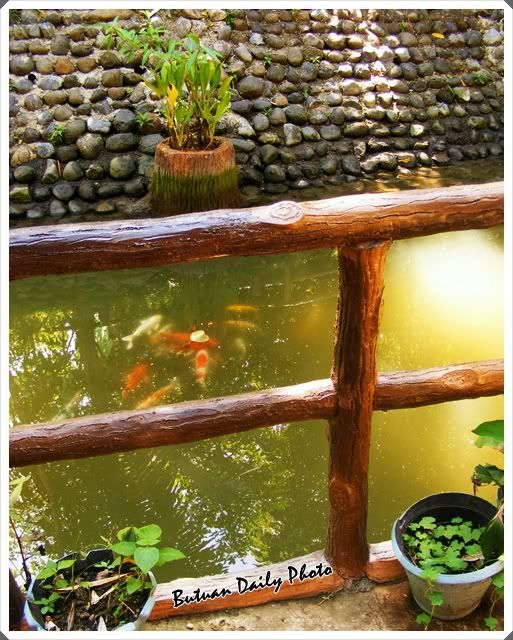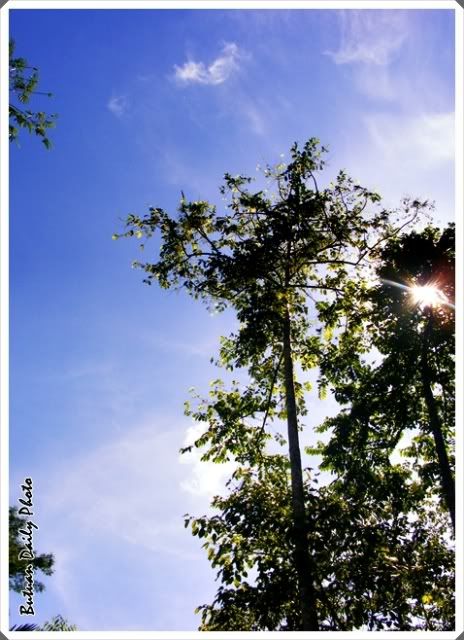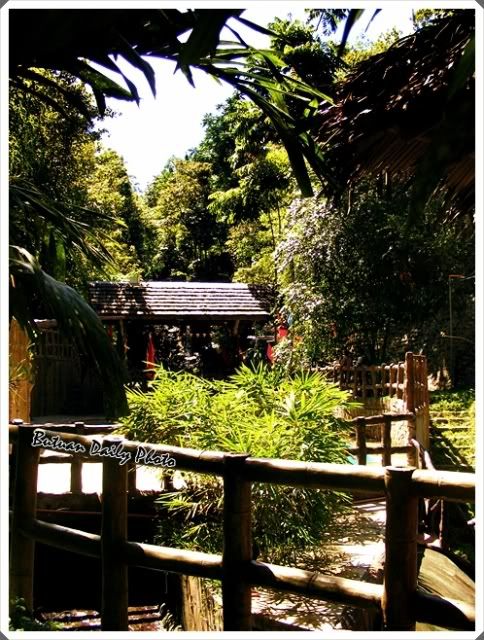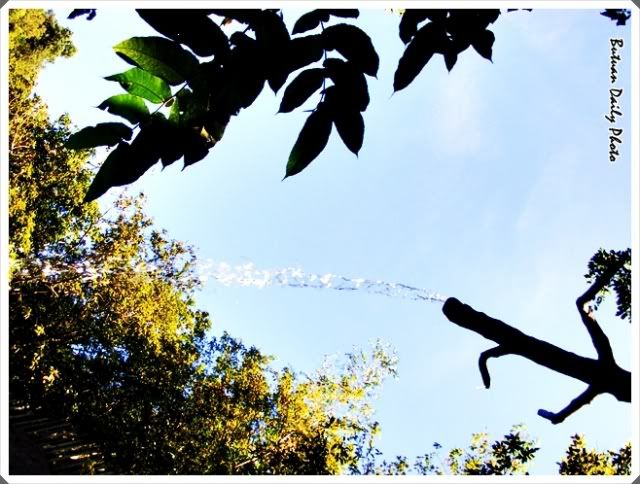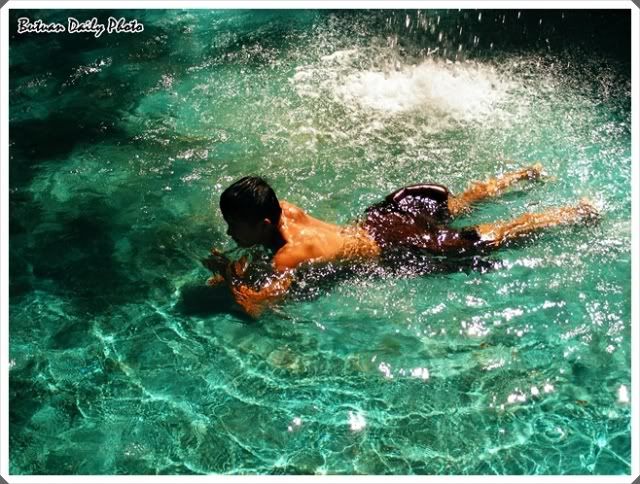 The road to Bonbon ecopark isn't as developed as one would hope. But is sure rewards the adventurous!